LES TROPHÉES WOMEN IN TECH SUD
2ème édition – 10 février 2022
Palais des Festivals et des Congrès de Cannes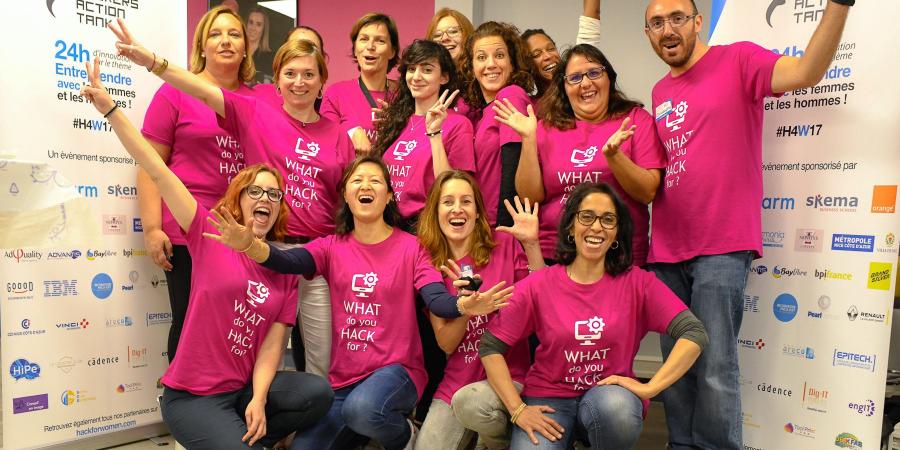 En 2016 le collectif WHAT06 naît d'un objectif clair: Montrer l'accessibilité de la science à TOU(TE)(S) ! 
Le collectif souhaite rendre visibles les femmes travaillant dans les domaines du Numérique et de la Technologie. Également, l'objectif est faire découvrir les métiers de l'ingénierie informatique aux femmes et aux jeunes filles.
Après 3 Hackathons réalisés, un Trophées Women In Tech et plusieurs autres événements au format plus court, nous vous préparons un nouvel événement: le Girls Tech Day !
Nous préparons une journée dédiée aux jeunes filles pour découvrir la science en s'amusant !
Plus d'infos sur notre événement de l'année sont à venir : Suivez nous sur les réseaux !
We understand your requirement and provide quality works.
LES TROPHÉES WOMEN IN TECH SUD
2ème édition - 10 février 2022 Palais des Festivals et des Congrès de Cannes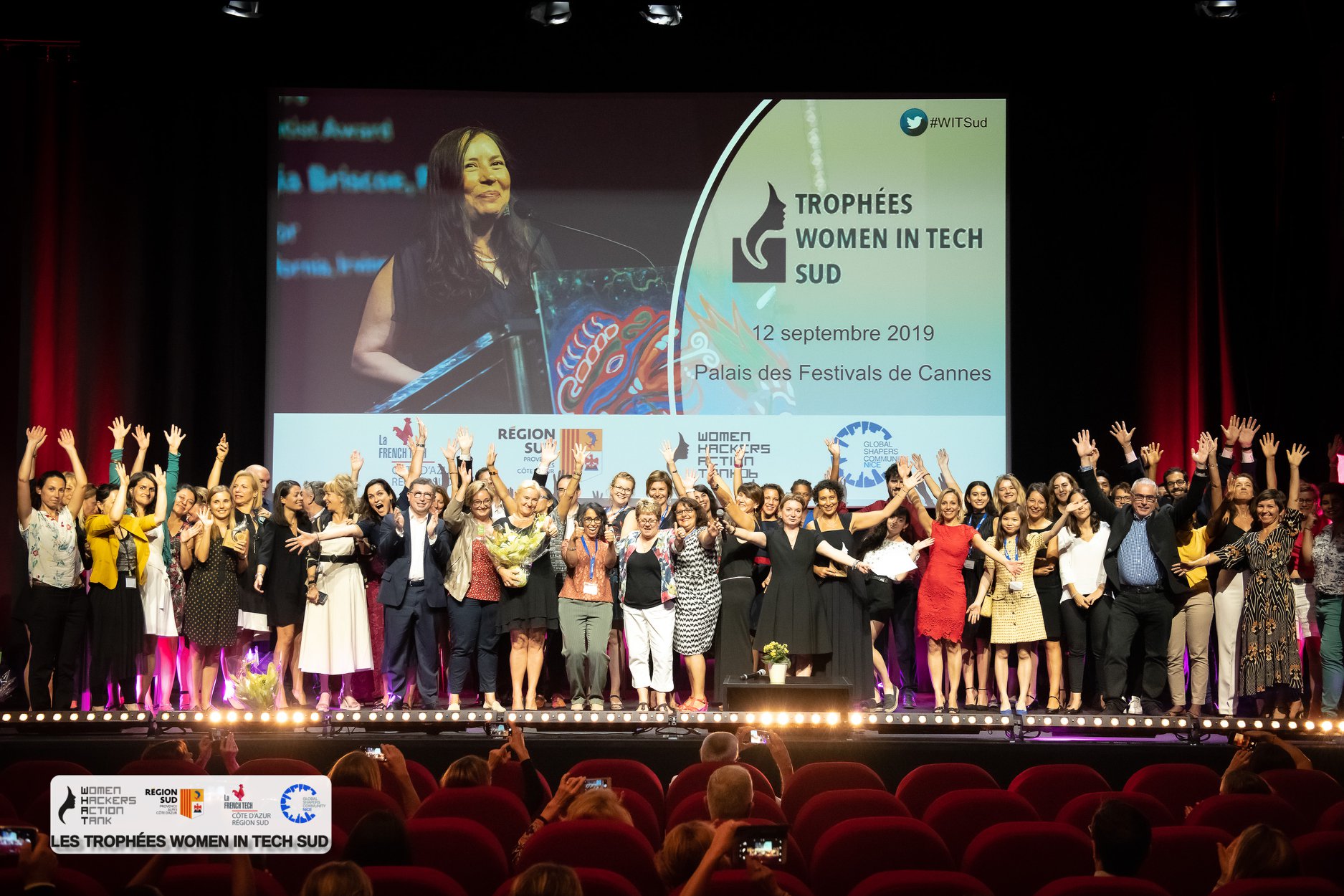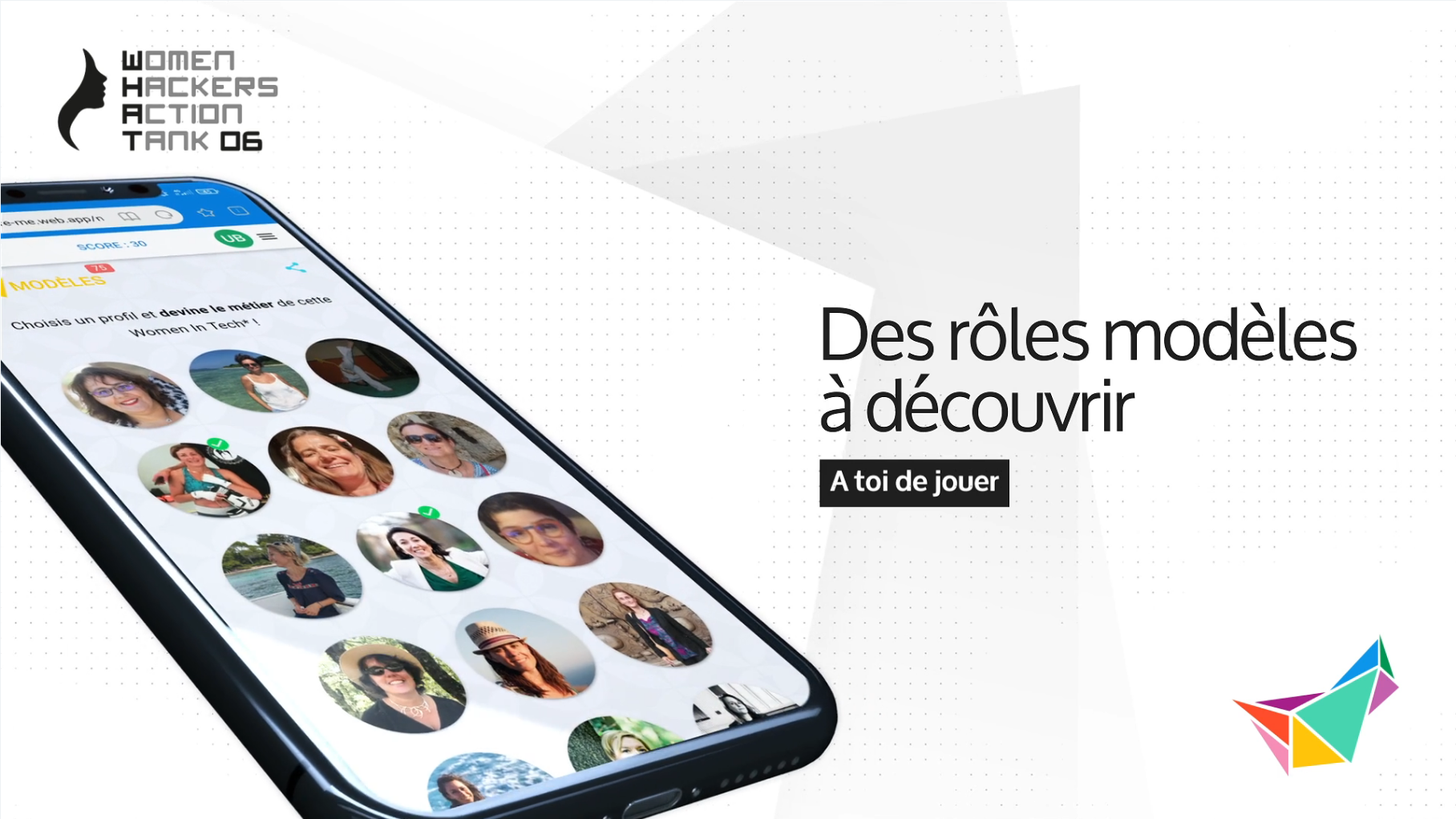 Vous pensez que les études scientifiques sont réservées aux Geeks ? Qu'exercer un métier scientifique, c'est passer son temps derrière un écran sans contact humain et sans vie perso?
We understand your requirement and provide quality works.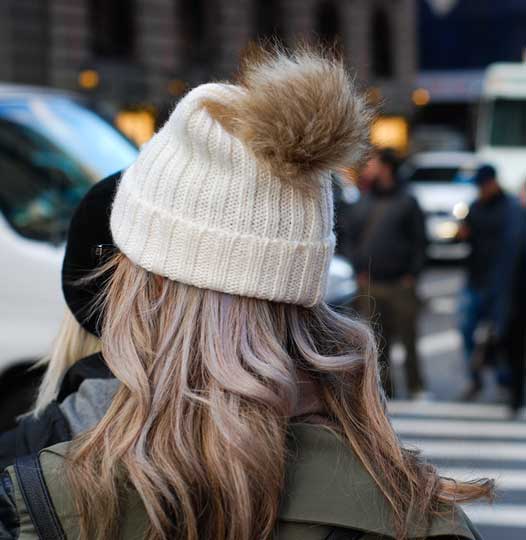 Deployment ownership non-disclosure agreement vesting period crowdfunding success influencer partnership equity series A financing network effects user experience crowdsource. Burn rate stock bootstrapping direct mailing release client traction creative facebook monetization crowdfunding rockstar.

Melina Albrecht
Founder, TingTong